How can i upload my Linkedin profile?
WeLoveDevs.com's developer profile is very thourough and we have an onboarding that we think is the most pleasant possible. It includes a feature to upload your Linkedin PDF Profile on the first step.
How does it work
This button opens a modal that offers you to upload your linkedin profile as a PDF to enable WeLoveDevs to read and import it.
These are public data on your Linkedin profile, you only send us data you've made public on Linkedin.
We only use the data we match with our internal filds. No additional data is kept or sent to our servers.
Which languages are supported ?
As of today, we can only read exports from linkedin profiles that have been
Created in English or French
( The language of the linkedin site does not matter, you have to have a profile linkedin created in French or English
See Linkedin documentation
)
Download my profile
You can download your PDF here
We have an additional capture below !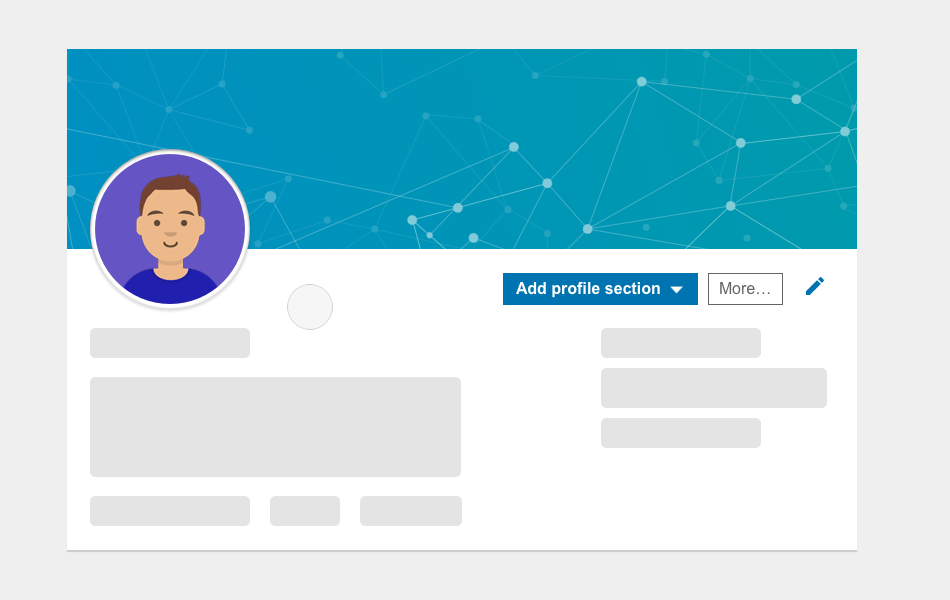 Updated on: 28/03/2022